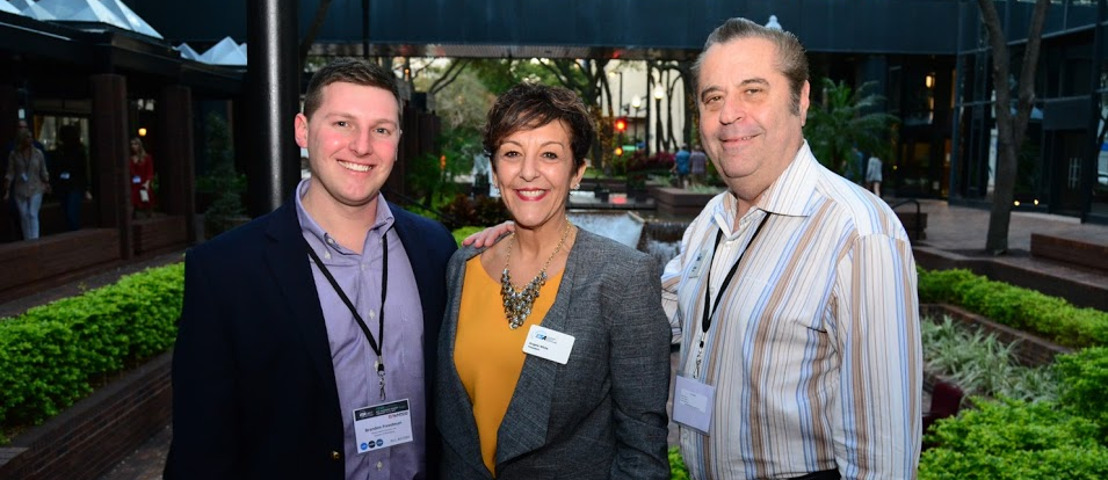 Electronic Security Association Kicks-off 2018 by Bringing Together Security Industry Leaders
Registration Open for Highly-Anticipated Leadership Summit
Friday, February 2, 2018 —

The Electronic Security Association (ESA) is pleased to host industry professionals and experts at its upcoming Leadership Summit in Savannah, Ga., from Feb. 12-15. The highly-anticipated conference will help industry innovators apply proven principles to grow their companies by providing a forum for peer discussions and delivering deeper access to insights from outside the security industry. Additionally, ESA will reveal its annual Morris F. Weinstock Person of the Year and announce the Sara E. Jackson Memorial Award winner.

"The Leadership Summit is focused on helping business of all sizes grow," says Angela White, president of ESA. "Three days of inspirational content, idea sharing and leadership training offer unprecedented opportunities to learn principles and practices they can directly apply to their organizations."

A robust lineup of speakers will provide seminars on topics such as sales management, industry trends, cyber security and workforce development – including a special seminar on hiring and employing veterans.

Speakers include:
Rochelle Carrington, CEO of Sandler Training by Second Wind Advisory Group
Dave Fellman, President of Dave Fellman & Associates
Steve Firestone, President of Select Security
Dr. Allen Harper, Executive Director of Cyber Security at Liberty University
Beth McFarland, Director of Programs at SHRM Foundation
Amanda Johns Vaden, founding partner at Southwestern Consulting
Scott Stratten, President of UnMarketing
In addition to facilitating peer connections, ESA uses a networking platform which allows attendees to schedule one-on-one meetings with each other and event sponsors in advance. This tool empowers participants to proactively design the event to be extremely productive and suited to their individual needs.
To learn more and register for the 2018 ESA Leadership Summit, visit esa-summit.com. All executive-level professionals from companies that install or monitor electronic security and life safety technologies are welcome to register, regardless of their affiliation with ESA
Sarah Dempster Account Associate, Duffey Communications