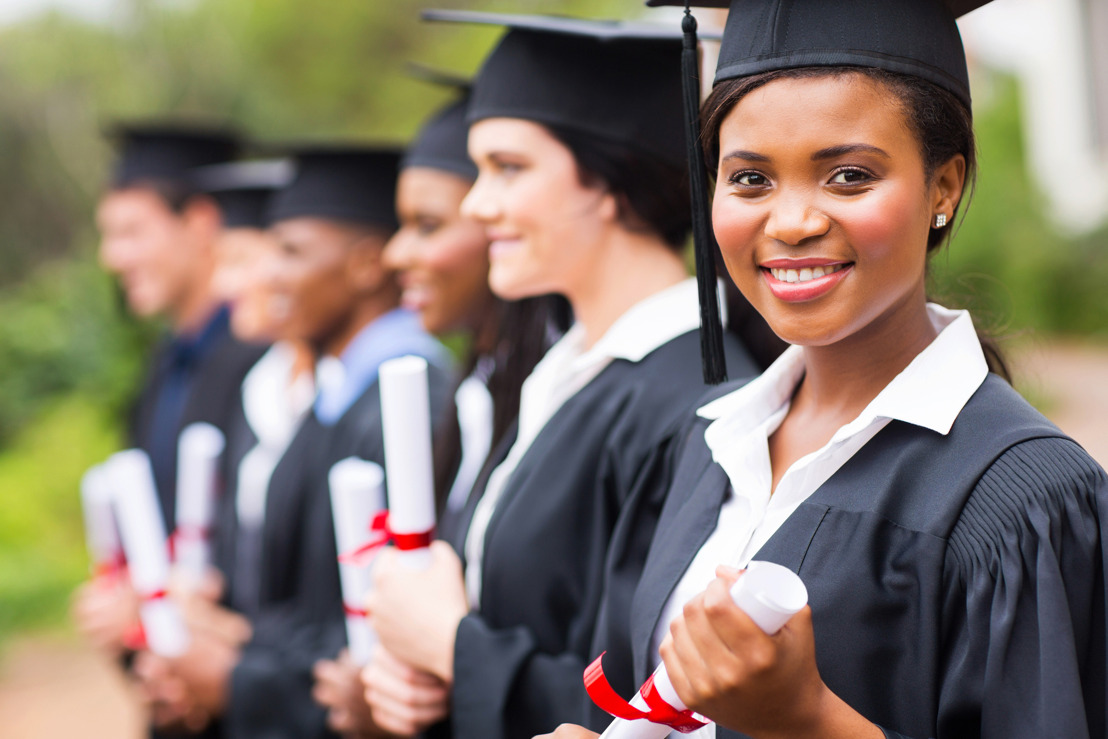 Electronic Security Association Announces 2018 Youth Scholarship Program for Children of First Responders
Youth Scholarship Application Process Now Open
Friday, February 2, 2018 —

The Electronic Security Association (ESA) is inviting the daughters and sons of America's first responders to submit applications for its 2018 Youth Scholarship Program.

The first-place national winner will be awarded a $7,500 scholarship and the second-place national winner will be awarded a $2,500 scholarship.

"The electronic security and life safety industry works intimately with the public safety sector," says Angela White, president of ESA. "We appreciate the unwavering dedication of our nation's first responders and the support they provide to our communities. ESA's Youth Scholarship Award is designed to honor these brave men and women and their families."

Since its launch in 1996, more than $633,500 has been awarded to students by ESA and its participating chapters.

How to Enter

The Youth Scholarship Awards are based on a combination of academic achievement, national test scores, extracurricular participation and a personal essay on "What it means to me to have my parent or guardian involved in securing our community." In addition to completing the application and submitting the 5,00- to 1,000-word essay, students must submit the appropriate documentation, which includes:
Official high school transcripts
Official SAT/ACT scores
College acceptance letter
Resume
Letter of recommendation from high school counselor, teacher or outside agency
Proof of parent's occupation, either a copy of ID or supervisory letter on station letterhead is acceptable
ESA's Youth Scholarship Program is a partnership between the national organization and its state chapters.
This year, 16 ESA state chapters will take part in the Youth Scholarship Program. Students who live in a participating state must apply directly to their ESA Chapter. The first-place winner of each Chapter's program is automatically considered for the national ESA Youth Scholarship Program Award.
Participating states include: California, Connecticut, Florida, Georgia, Indiana, Louisiana, Nevada (Clark County Residents Only), New Jersey, New York, North Carolina, Pennsylvania, Tennessee Utah, Virginia, Washington and Wisconsin. Students in these states may start the application process by clicking on the appropriate link. Deadlines do vary by state, so interested students should check the state's application page.
Students who live in a state without an ESA Chapter or in a non-participating state should submit their application directly to ESA National. ESA will select a winner from these applications and that winner will automatically be considered for the national award. The deadline to apply to ESA National is Friday, March 23, 2018. Students in these states should start the application process by clicking here.
Click here learn more about ESA's Youth Scholarship Program.